DATES
On-site workshop from January 31st to February 2nd.
Pitch session March 3rd.
Are you looking for funding for your project? Present it at the MIRADASDOC Professional Forum!
Our Pitching programme is organised into 3 phases:
PITCH WORKSHOP
DOCSUR lab pitching workshop with expert-consultant Stephanie von Lukowicz
PITCH SESSION (PUBLIC PRESENTATION OF THE PROJECT)
The director and/or producer of each selected project will make a brief 7 minute presentation to the panel of Commissioning Editors, distributors, festivals, and public and private film institutions. We recommend showing a demo or trailer of the project during the presentation three minutes long, maximum.
Afterwards, the international professional guests will give their feedback of the presentation and will actively participate in the debate. This will be supervised by the moderator-facilitator, sharing information with the selected documentary filmmakers about their interest as regards programming their channels.
ONE-TO-ONE MEETINGS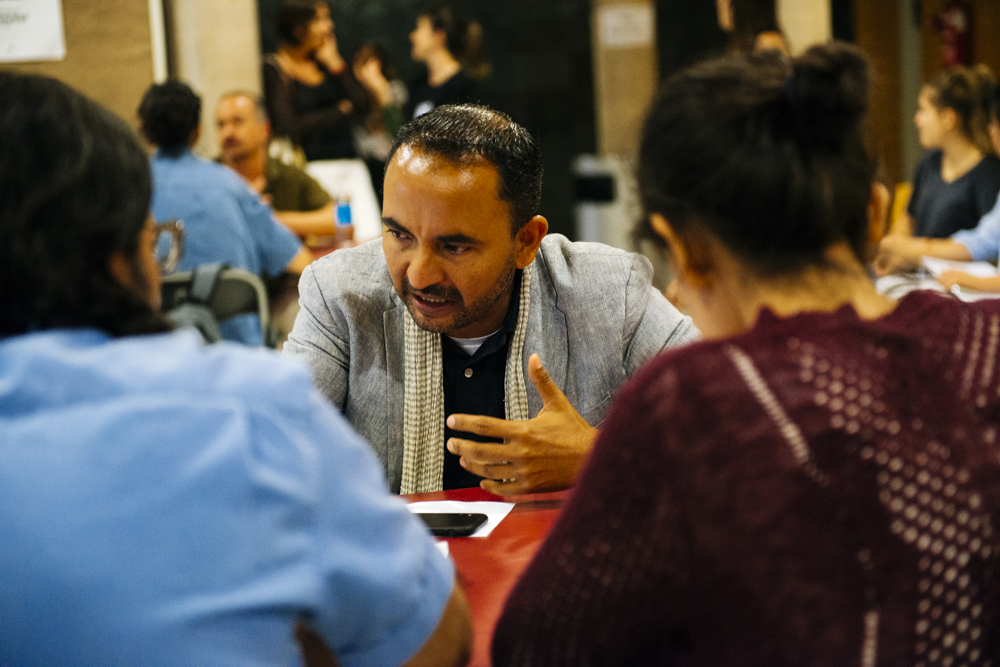 The second phase is an opportunity for each project to be presented and discussed on an individual basis with the different members of the panel of distributors, Commissioning Editors and directors of the festivals in meetings lasting approximately 10 minutes.
These sessions seek the following objectives:
To finance documentary projects through co-production or pre-purchasing agreements with the representatives of the channels or distributing companies.
To enrich and develop the proposals through personal, face-to-face meetings with the Commissioning Editors and Festivals.
During these sessions, MiradasDoc Market provides a simultaneous interpreting service.
Who can present projects?
Producers and directors from all over the world, whose projects address issues related to Africa and Latin America.
Projects can be presented in Spanish or English.
Projects have a minimum duration of 60 minutes. Projects which are audio-visual journalistic reports or in news bulletin format will not be considered.
To submit a project, please fill in the form you will find in this section.
Registering for the project is free of charge, but before sending us the information please read the regulations.
REGULATIONS
— To submit your project you must fulfil the registration form online.
– If the project is selected, the organisation will contact the director/producer to complete the information required.
– 10 projects will be selected to take part in the Doc Sur sessions. The grant includes:
Taking part in pitching workshop with the expert-consultant Stephanie von Lukowicz.
The right for producers or filmmakers to present their project in the Pitching sessions.
Miradasdoc Market credentials and catalogue.
For more information:  infomarket@miradasdoc.com